About Russ Siebert Insurance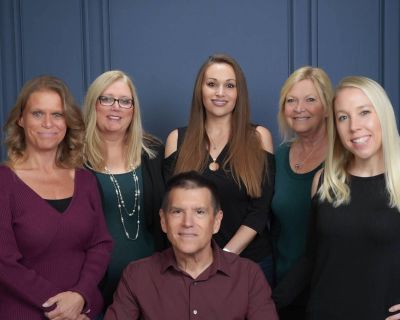 Siebert Insurance was established in 1954 by Russ Siebert Sr.. As time went on it became a family business. Although Russ Siebert Sr. retired, his legacy has carried on for three generations. Russ Siebert Insurance includes 8 professional employees to help you with your insurance needs.
The company is located at 524 Gravois Rd in Fenton and represents many quality insurance companies. We're proud of the fact that Siebert Insurance agents have achieved a # 1 ranking with a number of these companies.
Our family owned company is dedicated to quality service to help with your insurance needs. Contact us and let us surprise you with service.
Staff Members
Main Location (map)